Professional Skills & Networking
VASG: the sea-cret to your success
Success as a coastal and marine scientist, engineer, architect, planner, lawyer, resource manager, businessman or woman, or other related profession requires a wide range of personal, people, and workplace skills that are not always taught in classes. Some are "teachable," such as project and program management, fiscal management, or organizational design, but many are experience-based and are grown and honed over a lifetime. These somewhat intangible competencies are known; e.g., conflict management, teamwork, customer-orientation, respect, adaptability, professionalism, initiative, just to name a few. VASG invests in people and we are committed to helping our fellows grow professionally throughout their entire careers.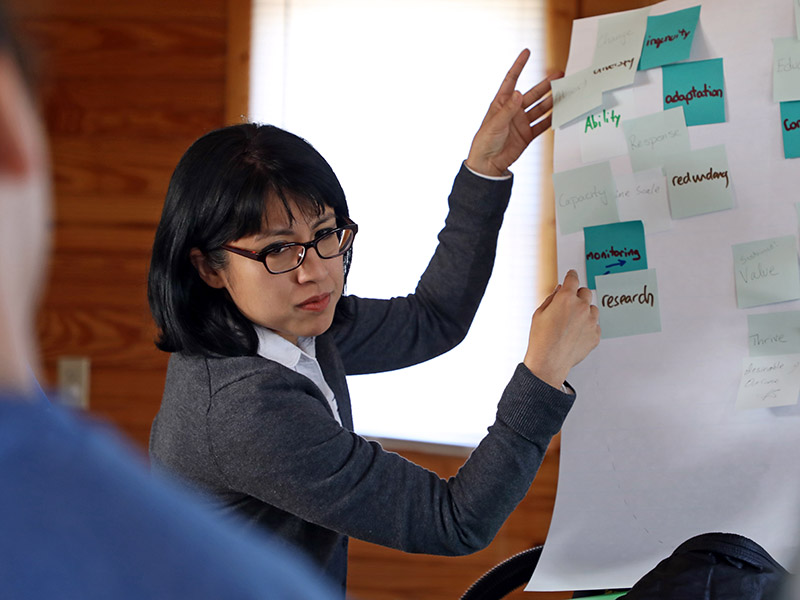 Individualized Professional Development Plan
As a part of your IDP, you will identify the professional goals that matter to you, building on the career and professional development goal statement you wrote as part of your fellowship application to determine what experiences, skills and behaviors will help you achieve those goals and then create a plan of action to achieve your goals. You will work with your mentor, advisor, a to evaluate areas that have the greatest potential to pay off for you, in the short term and longer term.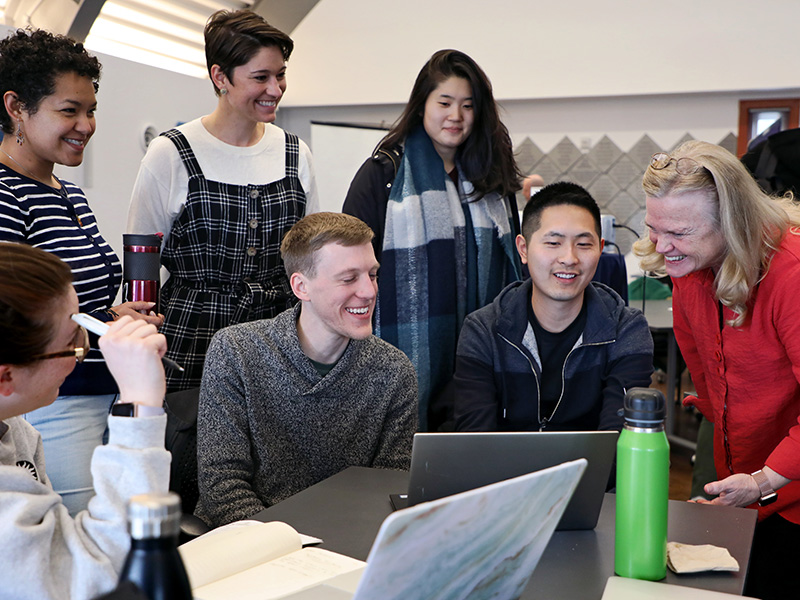 Cross-Disciplinary Dialogues
VASG supports students from a wide range of coastal and marine-relevant fields, e.g., natural and social sciences, engineering, law, policy, planning, architecture, business, communication, photography, graphic design, and other fields. We leverage this community to provide focused dialogues across disciplines, building familiarity and comfort with the language of different disciplines. Tomorrow's leaders and managers need proficiencies that enable effective teamwork in highly diverse teams.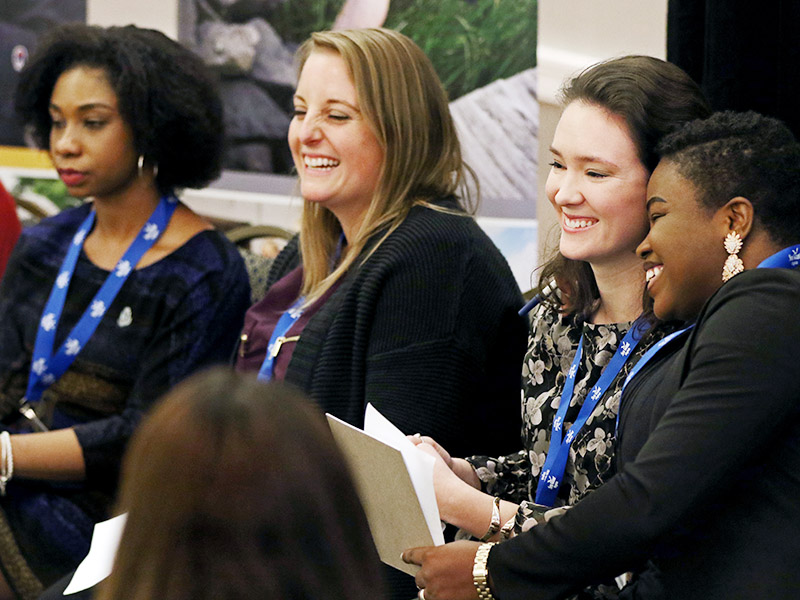 Peer Mentoring
VASG aims to build a professional cohort among our graduate and post-graduate fellows, promoting regular communication and interaction, networking, and opportunities to share lessons learned and experiences. Many of these opportunities are embedded in regular events, e.g., orientation meetings, Symposium, receptions, professional development trainings. Further, we are currently developing new methods that leverage Google chatrooms, LinkedIn groups, VASG's Slack channel, and other informal and formal opportunities, including approaches that help fellows create and implement Individual Development Plans.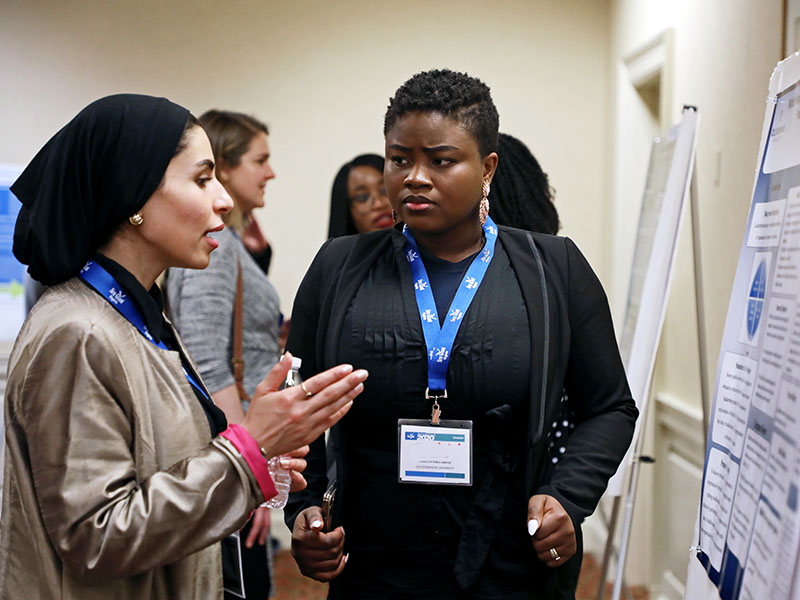 Design 101 Workshop
You will Learn:
Basic Design Principles • Using Fonts • Working with Color • Branding Your Materials • Image and Graphic File Formats
You will Design:

A project that helps you promote your work or research • Feedback will be given on your project during a follow-up session
Schedule to be Announced