Virginia Sea Grant is committed to providing early-career scientists, engineers, designers, lawyers, and others in related professions the capacity to be tomorrow's coastal and marine science, management, policy, business, and community leaders. Our professional development portfolio is aimed at providing our funded fellows and alumni with the knowledge, expertise, and skills to thrive now and in the future.
we're here to help you succeed
Our fellowships support tomorrow's leaders in coastal science and resource management while addressing today's research needs. Our research fellows collaborate with a professional mentor to connect their research to communities that can use it — whether that's fishery managers, local government planners, or farmers on Virginia's Eastern Shore.
Virginia Sea Grant fellows work with a professional development coordinator to identify areas for growth and meet each fellow's unique goals. During the fellowship, students have the opportunity to participate in science communication training, collaborative team science training, and networking events.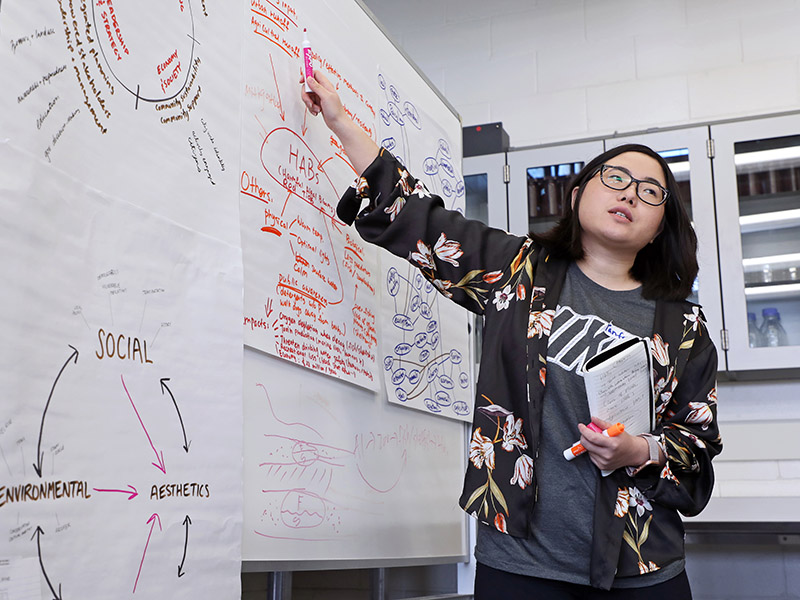 Professional Skills & Networking
Want to communicate your science? Learn how science is translated into policy? Create a message that connects to your audience? Expand your professional network? We offer a variety of professional development opportunities for our fellows.

Gain the skills and connections you need to share your research effectively. Virginia Sea Grant connects fellows to an extensive alumni network of leaders in research, science policy, and outreach.
Create a plan to keep your career on track with our helpful tools.  LEARN MORE>>
Learn basic graphic design principles and design a project that will help you promote your work or research.  LEARN MORE>>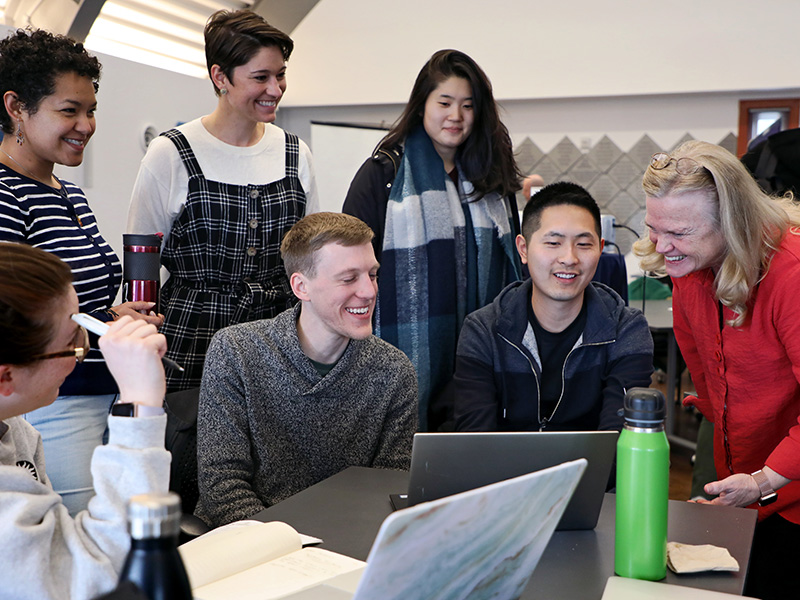 Team Science
Complex issues require multifaceted solutions. This is especially true in coastal and marine environments, where sea-level rise presents new and confounding challenges for communities, their economies, and the environment. Finding new solutions means bringing more people — and diverse perspectives — to the table. This kind of teamwork calls for a deeper level of communication and integration between disciplines.

Team science is cross-disciplinary research where collaborators work interdependently to blend their skillsets and knowledge throughout the research. They bring their expertise to the table but go beyond their home disciplines to build new questions, approaches, and solutions to longstanding challenges.
Our goal is simple: to better prepare the next generation of marine researchers, policy-makers, educators, architects, and engineers for effective teamwork that transcends disciplines.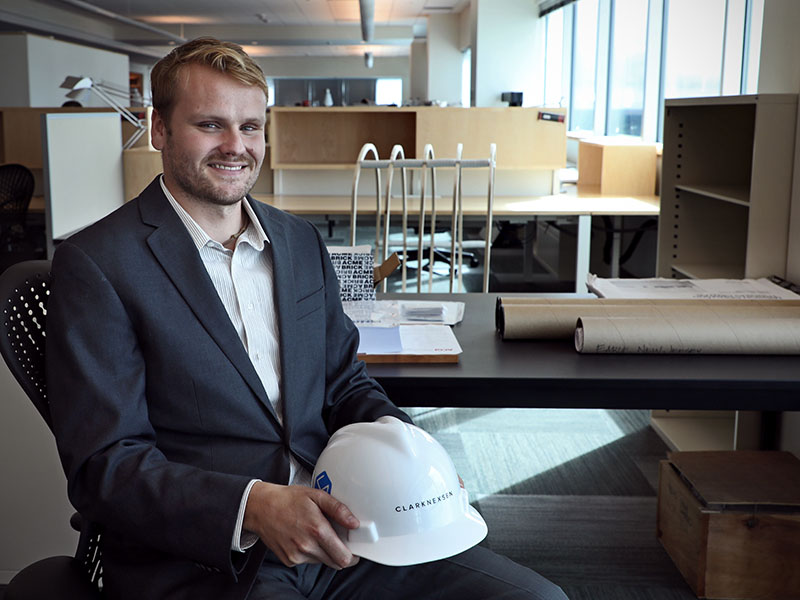 Internships
Whether you are a current undergraduate or graduate student looking for research support, or a soon to be graduate looking for exciting opportunities that will set the course for your career; Virginia Sea Grant offers a range of internships aimed at helping you achieve your goals while giving you the professional skills to be a leader in your field.
The application process for summer 2022 will open in February 2022. LEARN MORE>>
Check back soon for more details about the application process and timeline. LEARN MORE>>
Sign up for our newsletter

to stay up-to-date on all of our
fellowship, training, and funding opportunities