Internships that will advance your career beyond the coast!
Whether you are a current undergraduate or graduate student looking for research support, or a soon to be graduate looking for exciting opportunities that will set the course for your career; Virginia Sea Grant offers a range of internships aimed at helping you achieve your goals while giving you the professional skills to be a leader in your field.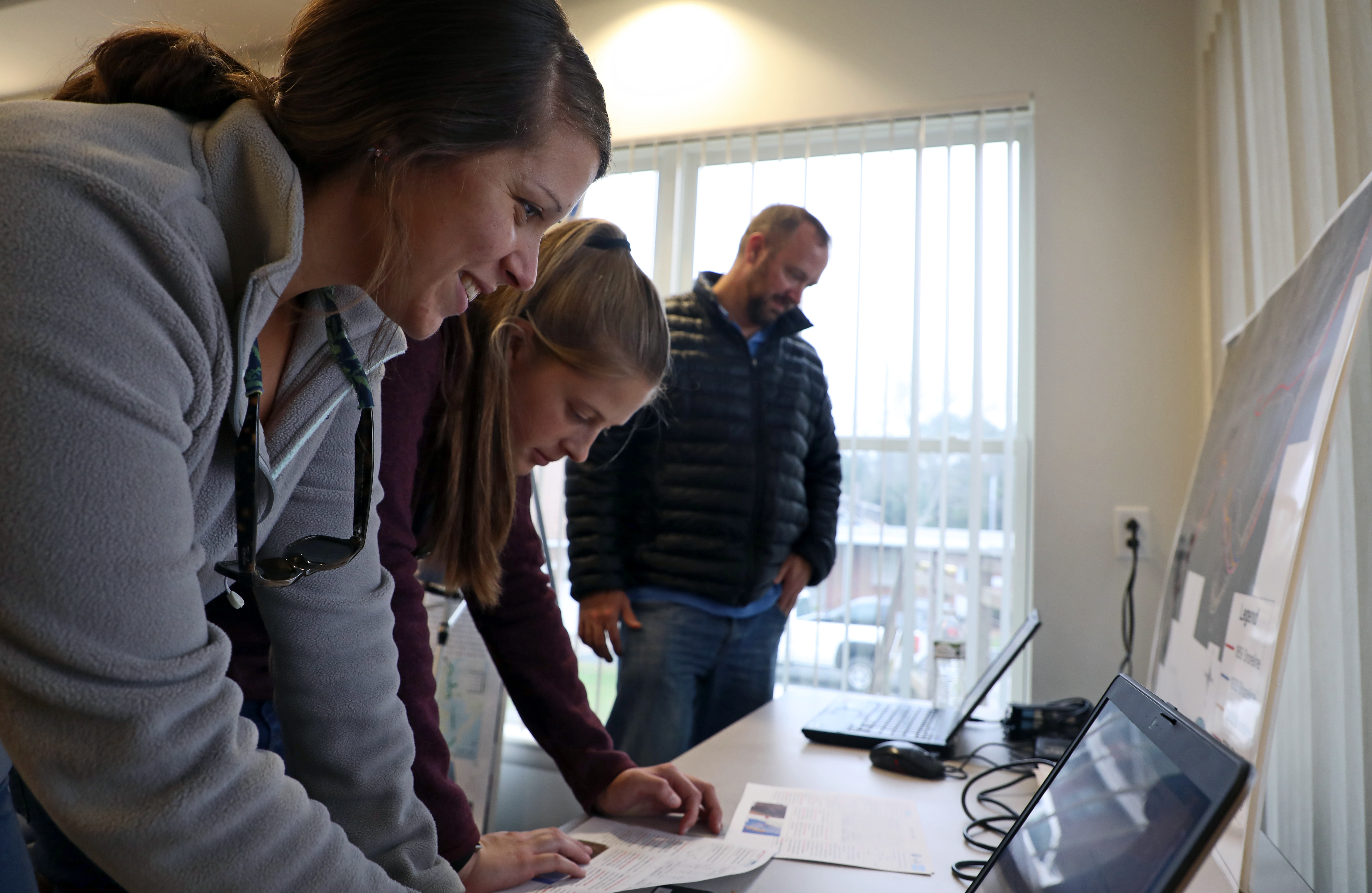 Coastal Resilience Internships
Virginia Sea Grant, in partnership with Arcadis, Clark Nexsen, Dewberry, and Ecology and Environment support a range of paid summer fellowship and internship opportunities focused on coastal resiliency. These opportunities are open to full-time undergraduate and graduate students and are aimed at training students to become leaders in innovative, pre-disaster, resiliency design strategies. Selected fellows will engage in a range of activities and projects related to resilient design and/or coastal flooding adaptation strategies. Opportunities exist throughout the summer to participate in resilience programs with VASG and to collaborate and network with institutional partners, and members of the resilience and adaptation community.
2019 Wetlands and Shoreline Policy Internship
Open to full-time upper level undergraduate or graduate students
A 12-week summer internship to update and develop Wetlands Watch's "Citizen Action" website guide, with a special focus on the Virginia wetlands and shoreline regulations. This is a paid position ($5,000) located in Norfolk, VA with additional work in the field in coastal Virginia.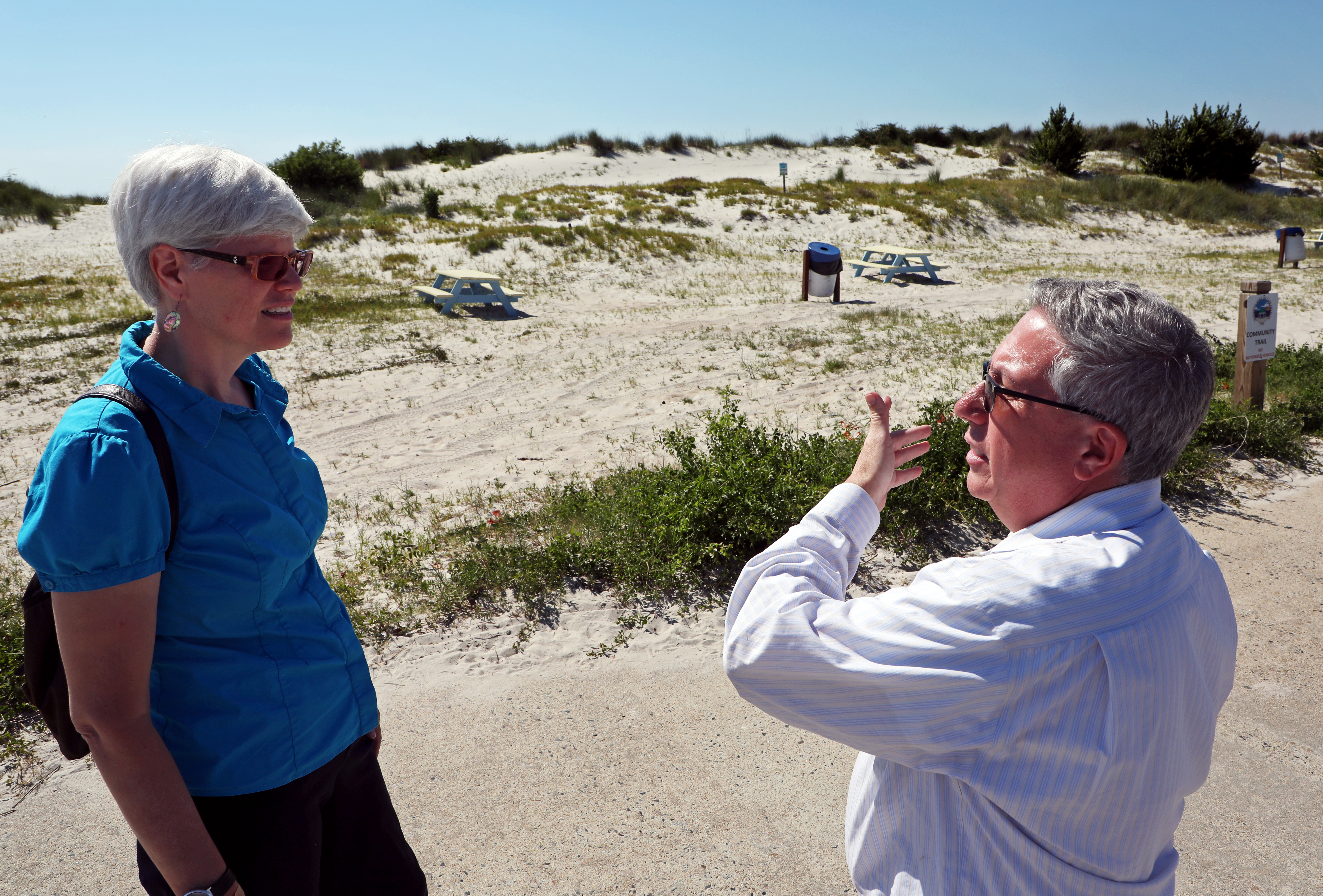 Communication Internships
Science communication interns, correspondents (embeds), and student ambassadors work with the Virginia Sea Grant Communication Center to bring scientific and technical information to non-scientists and decision-makers, and to evaluate the success of that process, or elements of it.