Fellowships that will advance your career beyond the coast!
Whether you are a current graduate student looking for research support, or a soon to be graduate looking for exciting opportunities that will set the course for your career; Virginia Sea Grant offers a range of fellowships aimed at helping you achieve your goals while giving you the professional skills to be a leader in your field.
Research Fellowships
Virginia Sea Grant is excited to support the future leaders in coastal and marine science, by offering a range of research fellowships that provide graduate support, as well as opportunities to work with stakeholders and gain the necessary professional skills to help you be successful no matter where your career takes you.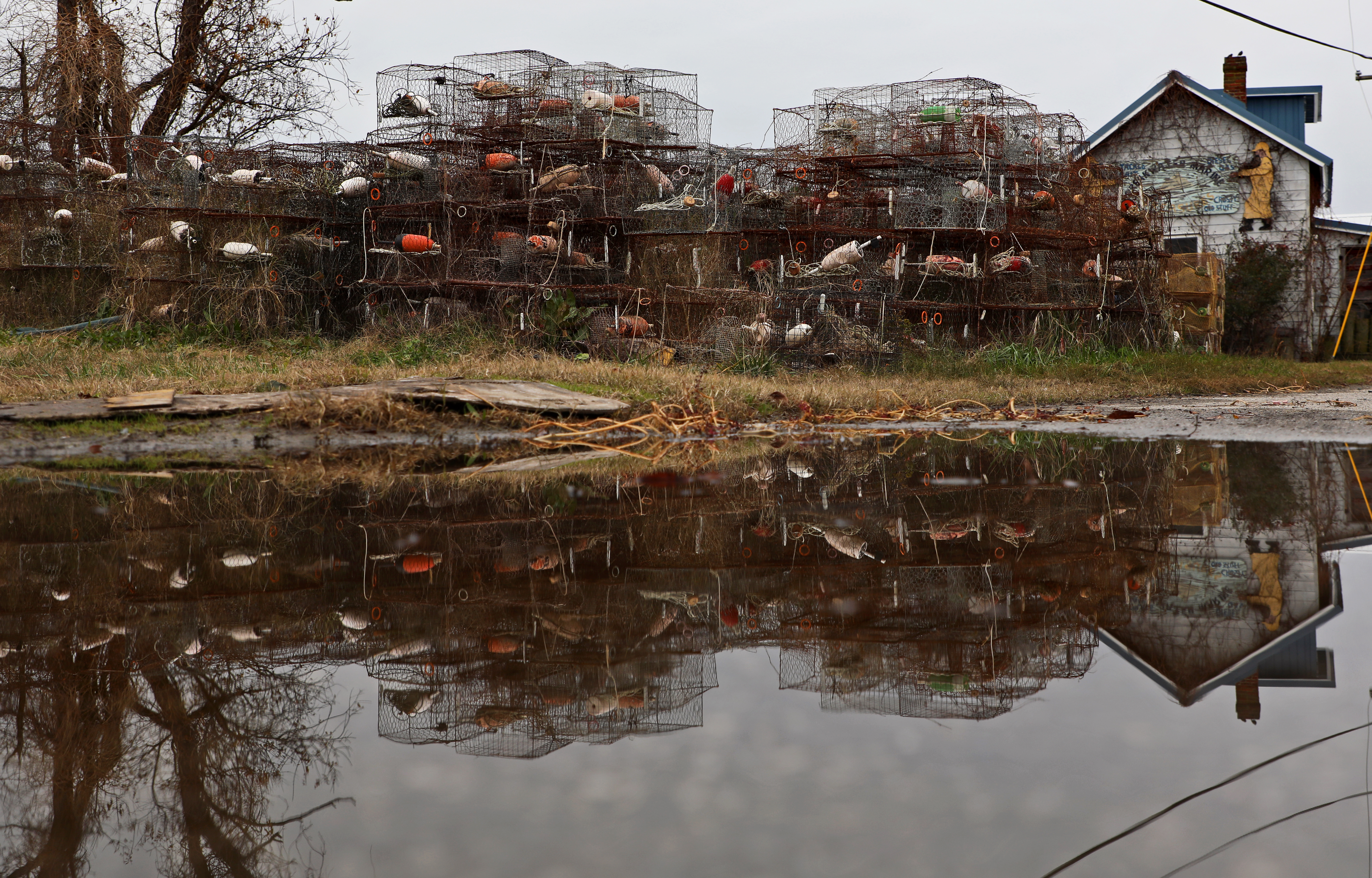 Summer Fellowships
Multiple paid summer fellowship opportunities as a Virginia's Special Assistant to the Governor for Coastal Adaptation and Protection and the implementation of the Governor's Executive Order 24: Increasing Virginia's Resilience to Sea Level Rise and Natural Hazards. The selected fellows will assist the Special Assistant in the development, documentation, collection of data, research, and drafting of Virginia's first Coastal Resilience Master Plan.
As a VASG Resilience Fellow, conduct a market analysis of the water management economy potential in Virginia, evaluate what existing business sectors and job types could contribute to a water management economy in Virginia, and assess the current gaps in the state. the fellow will look also at the demand for a water management economy in Virginia and the potential return on investment from the growth of such an economy.