We would like to welcome Stacy Keating to Virginia Sea Grant (VASG). As the business manager, Keating will monitor and assist with VASG's fiscal budget, grant awards, and sub-awards.
"I grew up on the water, and it's just kind of my peaceful place," Keating says. "I enjoy knowing when I get up in the morning and come to work, that I'm working for a greater good, protecting our environment."
As VASG's business manager, Keating will combine her love for the coast with her background in finances. She brings with her more than 10 years of experience in financial management, with additional experience in market research. She graduated Lynchburg College with a degree in business with a concentration in finances and statistics. She hails from Connecticut.
"Her experience and organization skills not only guarantee that our organization continues to function effectively, but also with the flexibility to respond to the constantly changing needs of our fellows and extension partners," says Scott Sandridge, associate director of VASG.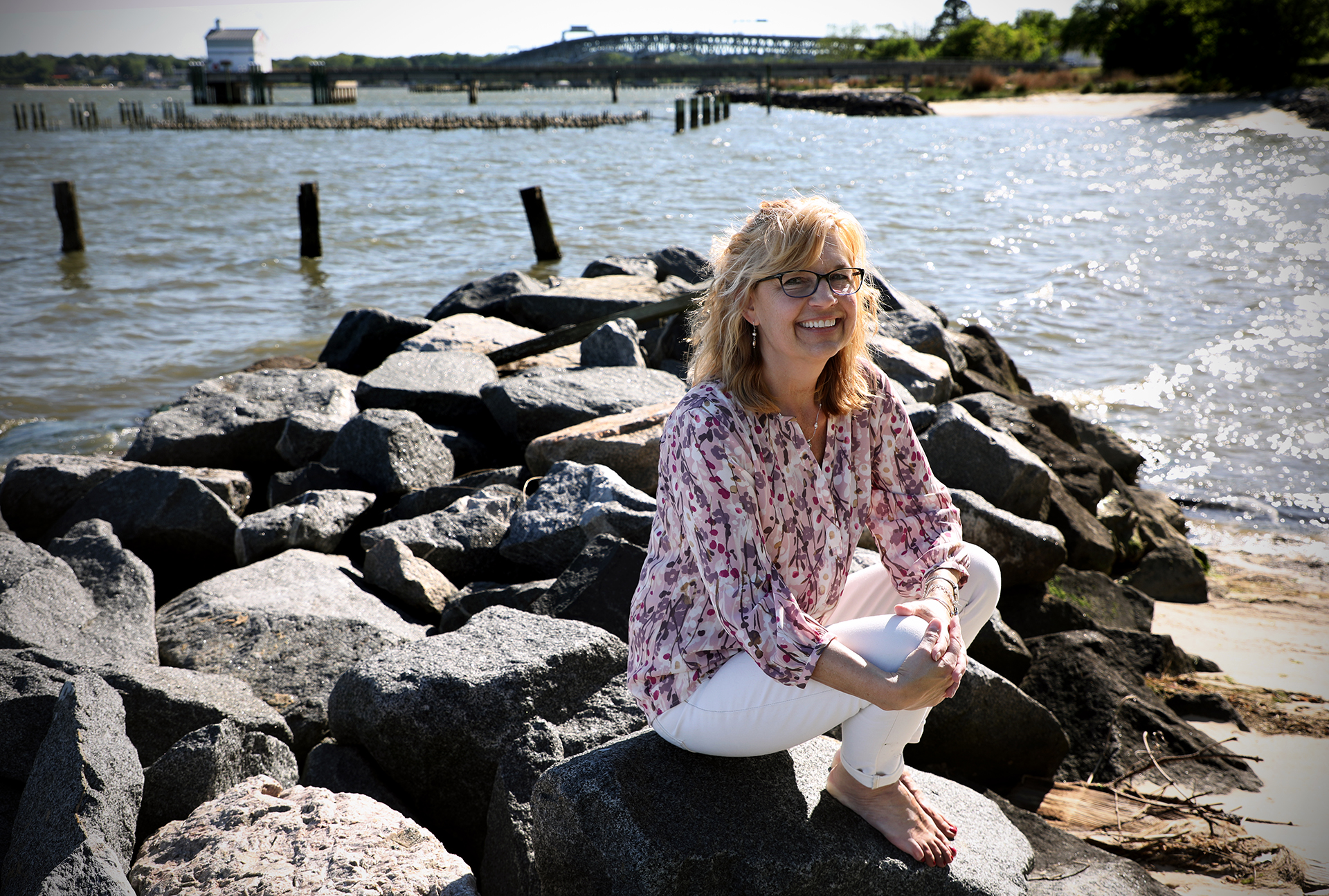 Photos by Aileen Devlin | Virginia Sea Grant
Published 2019/05/03