Virginia Sea Grant switched to a new domain for our e-mail addresses, @vaseagrant.org.
Our research and administrative offices are based at the Virginia Institute of Marine Science in Gloucester Point, Virginia.
To contact our extension staff, please reach out to them at their relative institutions here.
Sam Lake
Fellowship & Research Program Coordinator
---
Read Bio
As the fellowship and research program coordinator, Sam Lake manages Virginia Sea Grant's portfolio of graduate research and professional post-graduate fellowships, graduate student professional development programs, and other VASG support research and extension projects. He has a PhD in Marine Science from the Virginia Institute of Marine Science and BS in marine science and biology from Coastal Carolina University. When not chasing his two young children as they bike, rock climb, and explore their way across the world, he likes getting muddy mountain biking, skimming across the water on a kiteboard, or logging some bottom time exploring a new coral reef. His hometown is Fairfield, Ohio.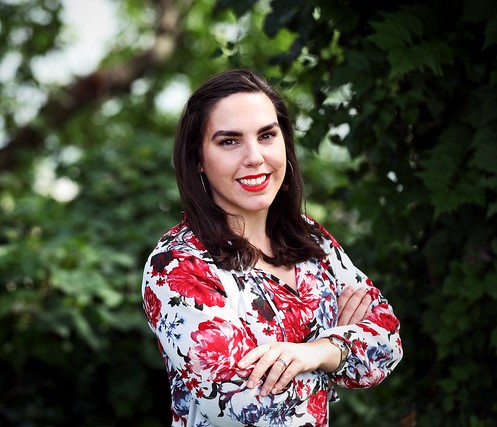 Michelle Rodriguez
Professional Development Coordinator
---
Read Bio
Students need more than a strong academic profile to be successful; that's where I come in. I work with master's, doctoral, and alumni fellows at the Virginia Sea Grant to build holistic professional profiles to translate and action their research beyond the lab.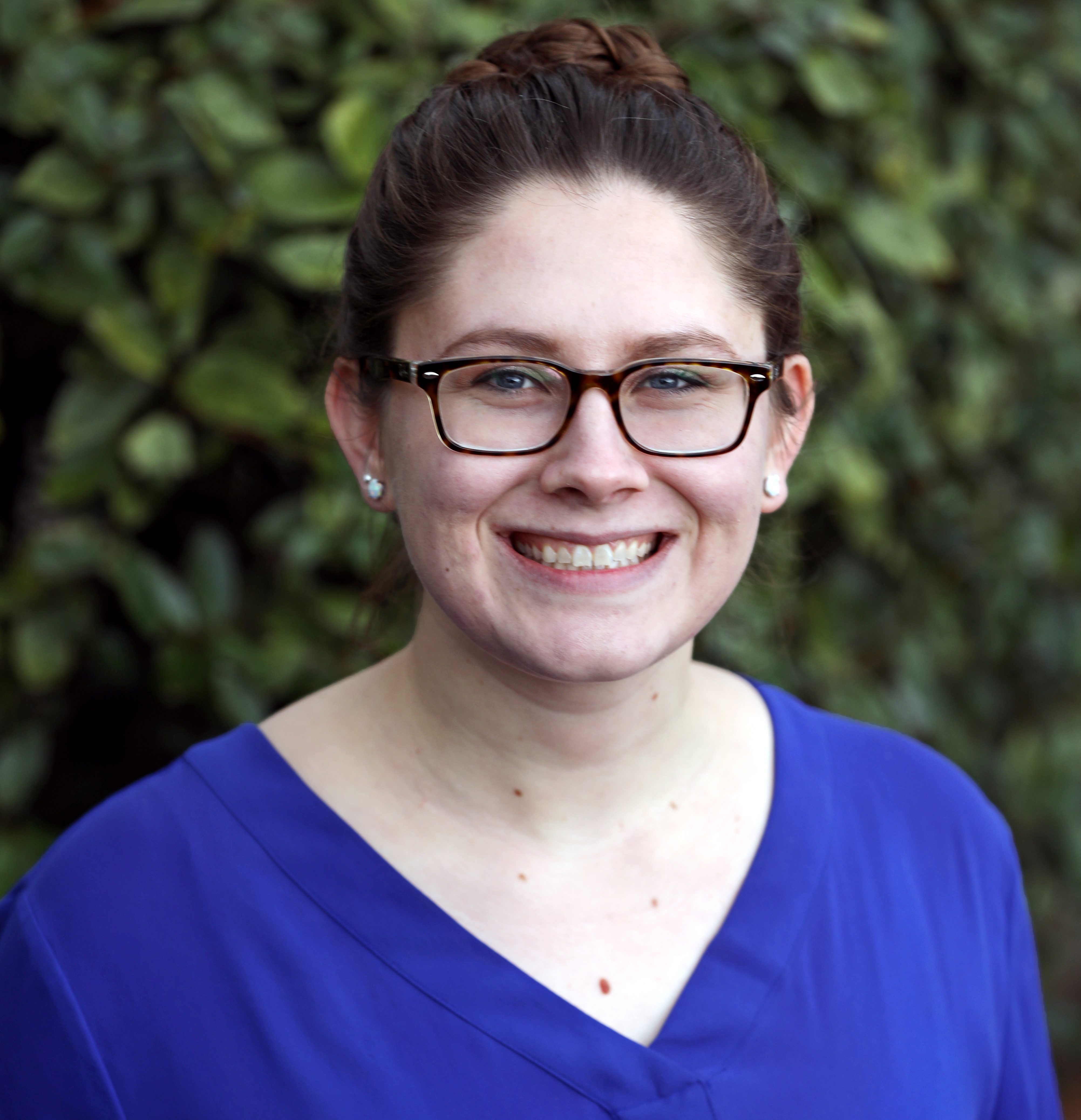 Madeleine Jepsen
Staff Writer & Communication Specialist
---
Read Bio
Madeleine, a recent graduate of Hillsdale College, joins the Virginia Sea Grant team after studying biochemistry and journalism. Previously, Madeleine covered earth and space science as an intern at the American Geophysical Union and also founded the science and technology section for her college newspaper, The Hillsdale Collegian. She looks forward to writing about marine and coastal science. When she's not writing, Madeleine enjoys reading, spending time outdoors, and watching baseball. She hails from Grand Rapids, Michigan.
Aileen Devlin
Digital Storyteller
---
Read Bio
Aileen ("A-LEAN") received her bachelor's degree in art with a concentration in photography at East Carolina University in Greenville, North Carolina. After graduating in 2009, she gained a spot at Greenville's local newspaper, The Daily Reflector. Her desire to grow then took her to Virginia, where she worked as a photojournalist and videographer with the Daily Press newspaper reaching a readership of 85,000 for almost three years. Aileen hopes to pursue slow journalism with long-form coverage of the work and research of VASG extension and NGO partners, fellows and stakeholders.