Our research and administrative offices are based at the Virginia Institute of Marine Science in Gloucester Point, Virginia.
To contact our extension staff, please reach out to them at their relative institutions
here
.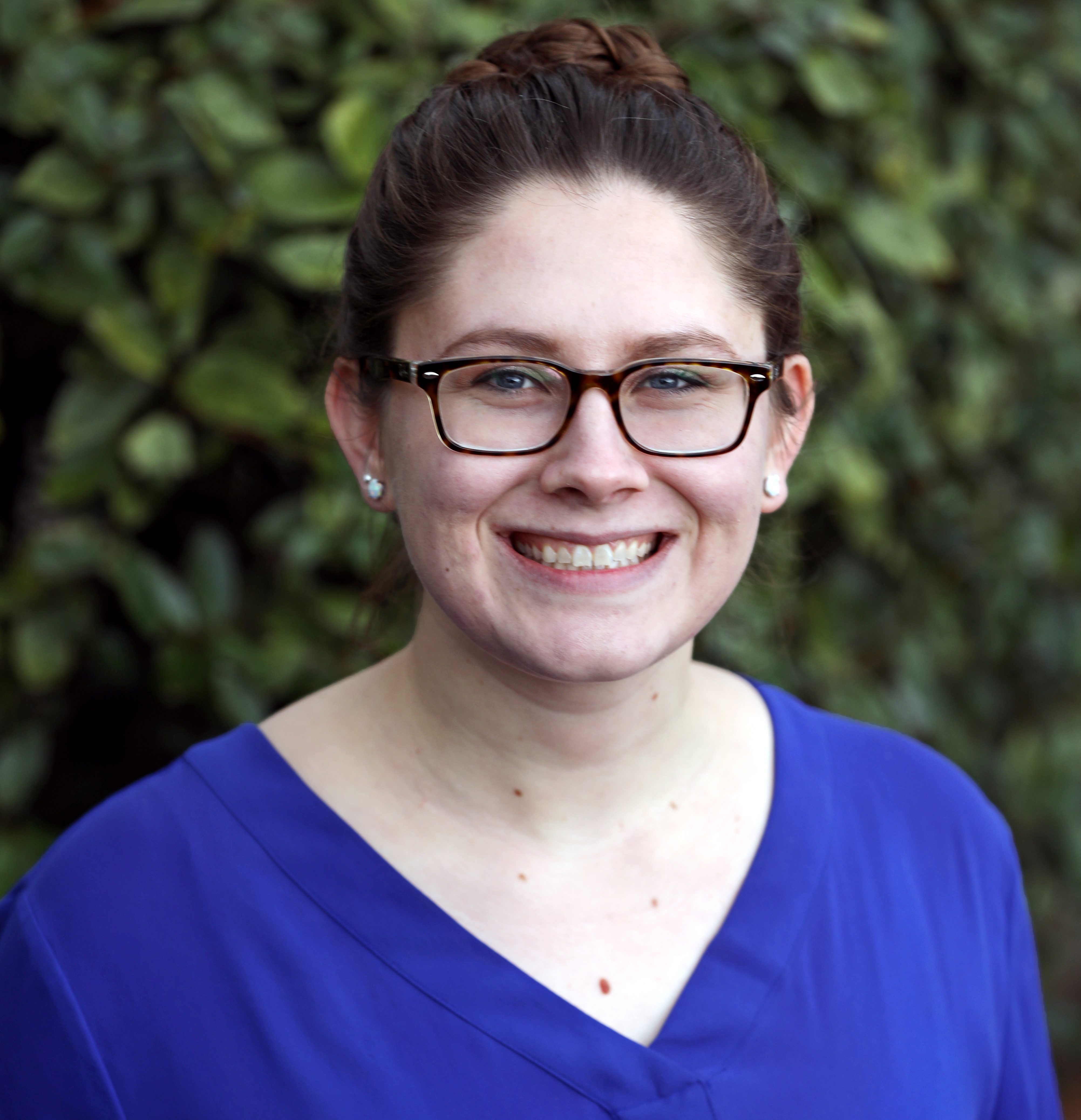 Madeleine Jepsen
Science Writer
---
Read Bio
Madeleine Jepsen, a recent graduate of Hillsdale College, joins the Virginia Sea Grant team after studying biochemistry and journalism. Previously, Madeleine covered earth and space science as an intern at the American Geophysical Union and also founded the science and technology section for her college newspaper, The Hillsdale Collegian. She looks forward to writing about marine and coastal science. When she's not writing, Madeleine enjoys reading, spending time outdoors, and watching baseball. She hails from Grand Rapids, Michigan.
Aileen Devlin
Digital Storyteller
---
Read Bio
Devlin received her bachelor's degree in art with a concentration in photography at East Carolina University in Greenville, North Carolina. After graduating in 2009, she gained a spot at Greenville's local newspaper, The Daily Reflector. Devlin's desire to grow then took her to Virginia, where she worked as a photojournalist and videographer with the Daily Press newspaper of Hampton Roads, Virginia, reaching a readership of 85,000. At the Daily Press, she won various awards from Virginia News Photographers Association and Southern Newspaper Publishers Association, including VNPA's Clip Photographer of the Year, and placed third in the Photographer of the Year contest throughout Virginia in 2017, behind a Washington Post staff photographer and another Daily Press photojournalist. Devlin hopes to pursue slow journalism with long-form coverage of the work and research of VASG extension and NGO partners, fellows and stakeholders. She is originally from North Carolina, currently lives in Newport News, and in her free time she travels and enjoys being crafty.