Our research and administrative offices are based at the Virginia Institute of Marine Science in Gloucester Point, Virginia.
To contact our extension staff, please reach out to them at their relative institutions
here
.
Jay Clark
Communication Center Program Manager
---
Read Bio
Jay is the most recent VASG member, hired at the start of 2019! Jay brings with him more than 20 years of experience in communications and design. Formerly, he served as the project manager and communications strategist at East Carolina University, where he managed visual, design, and web development teams. He also served as a photographer and graphic designer for multiple publications, including Outdoor America Magazine. He earned his B.S. in mass communications from Towson University and will complete his M.A. in Technology and Communication this spring through the University of North Carolina at Chapel Hill. In his free time, he enjoys hunting and fishing.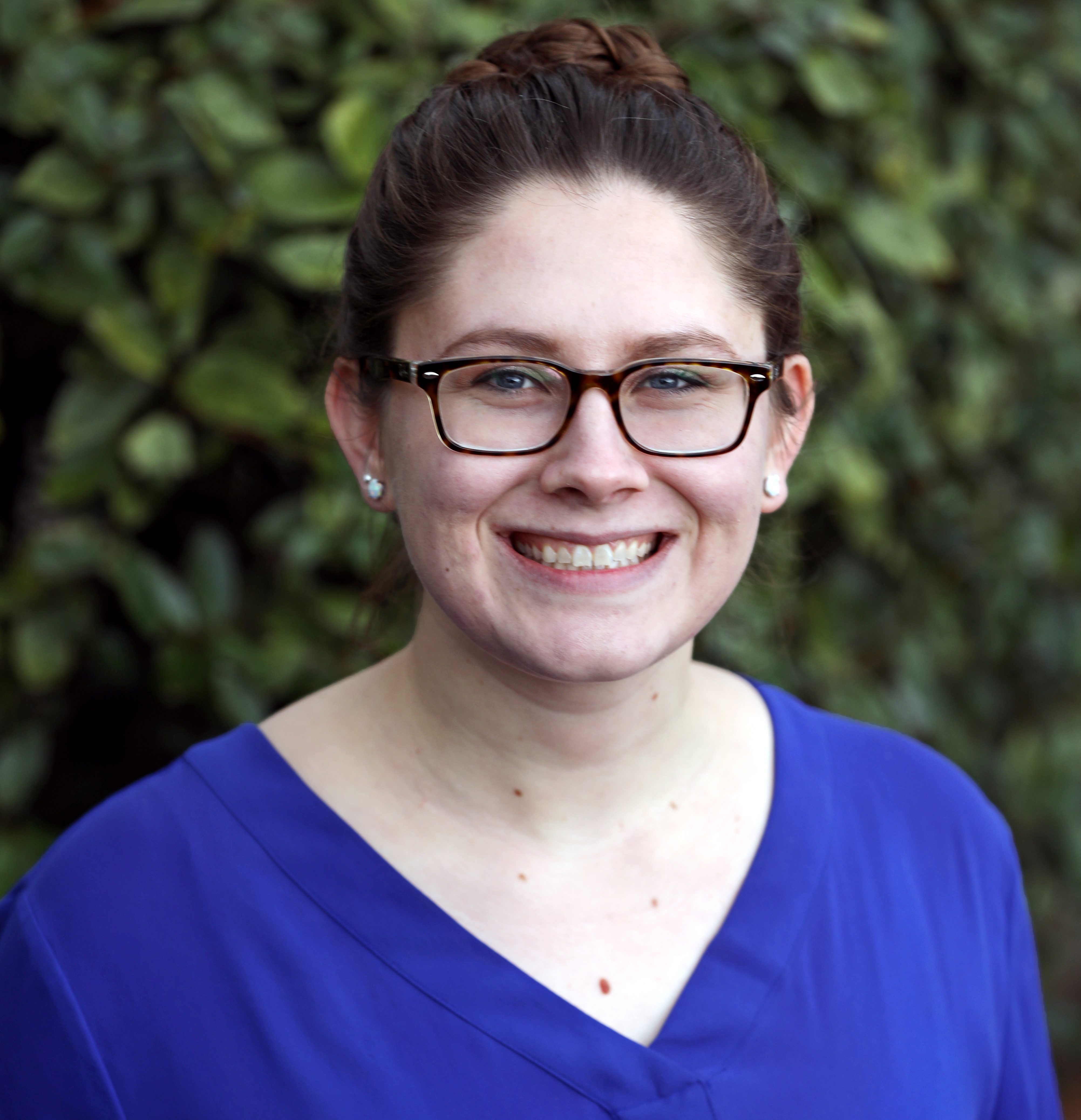 Madeleine Jepsen
Staff Writer & Communication Specialist
---
Read Bio
Madeleine, a recent graduate of Hillsdale College, joins the Virginia Sea Grant team after studying biochemistry and journalism. Previously, Madeleine covered earth and space science as an intern at the American Geophysical Union and also founded the science and technology section for her college newspaper, The Hillsdale Collegian. She looks forward to writing about marine and coastal science. When she's not writing, Madeleine enjoys reading, spending time outdoors, and watching baseball. She hails from Grand Rapids, Michigan.
Aileen Devlin
Digital Storyteller
---
Read Bio
Aileen ("A-LEAN") received her bachelor's degree in art with a concentration in photography at East Carolina University in Greenville, North Carolina. After graduating in 2009, she gained a spot at Greenville's local newspaper, The Daily Reflector. Her desire to grow then took her to Virginia, where she worked as a photojournalist and videographer with the Daily Press newspaper reaching a readership of 85,000 for almost three years. Aileen hopes to pursue slow journalism with long-form coverage of the work and research of VASG extension and NGO partners, fellows and stakeholders.